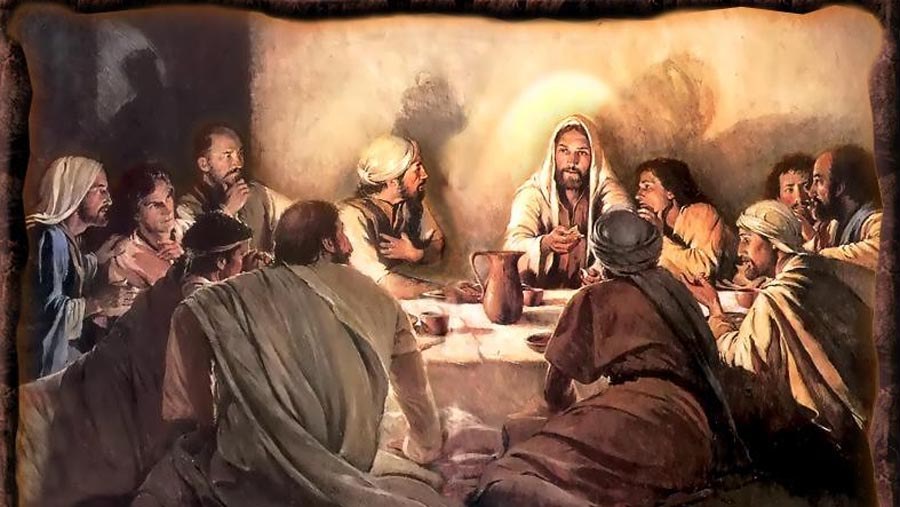 Following Jesus Christ
This site is about following the Lord Jesus the Christ.
clic aqui para leer en castellano – español
Consequently you won't see a statement of faith or a creed. Personally I don't follow a creed; By the enormous, unspeakable gift of grace I follow the Lord Jesus the Christ.
Jerimiah 31:34 And they shall teach no more every man his neighbour, and every man his brother, saying, Know the LORD: for they shall all know me, from the least (smallest – youngest) of them unto the greatest (biggest – oldest) of them, says the LORD: for I will forgive their iniquity, and I will remember their sin no more.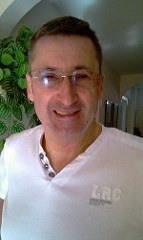 However, it is mostly written by me, just a disciple of the Lord Jesus Christ who sees through a veil, darkly. So this is a sort of health warning. Jesus makes it plain that unless we have revelation that is from above, we are all blind to spiritual truth. In the passage about the revelation that Simon Peter had, that the man Jesus was in fact the son of God, the Christ, it is clearly demonstrated that the truth did not reside in the man, Simon Peter. If it did, then he would not have presumed to tell the Christ what He should or should not do. In his own, natural reasoning, Simon Peter was blind. Spiritual truth is only revealed by the Spirit.
Hence the warning to not put our trust in perceived human leaders, but rather to cling to Jesus, the One sent and who has himself sent the Holy Spirit, who leads us into all truth.
Even those of us privileged to be called to be now the sons of God may by our human nature look for a man or men to intervene between us and God. Someone to feed us with a word from God, or to pray on our behalf, just as the people of Israel who had been called out from Egypt that they might all worship God begged Moses to be their proxy.
Exodus 20:19 And they said to Moses, Speak you with us, and we will hear: but let not God speak with us, lest we die.
In this Moses was a type of the coming Christ, who has Himself passed within the veil with His own blood, interceding for us.
So, this site is solely for the purpose of encouraging those who encounter it to look to Jesus, who is the Truth, the Life, and the Way, the beginner and completer of our faith.
The life of Jesus in Hindi.
I am a disciple/pupil of the Lord Jesus Christ, being born of the Spirit in 1966 but not hearing the message of repentance and remission of sins in the name of Jesus Christ until 2009. In 1966 I became a member of Bethshan Tabernacle, Newcastle upon Tyne – don't let the name put you off. From there we moved into Northumberland and joined with folks 'pioneering' in Blyth and later Morpeth.
My wife Jeanette, son Andrew and myself returned to live here in Gateshead in 1989. To earn a living before I retired I sold & hired Industrial Sewing & Pressing Machines worldwide. Manual hot knives and automatic hot and cold cutting machines also.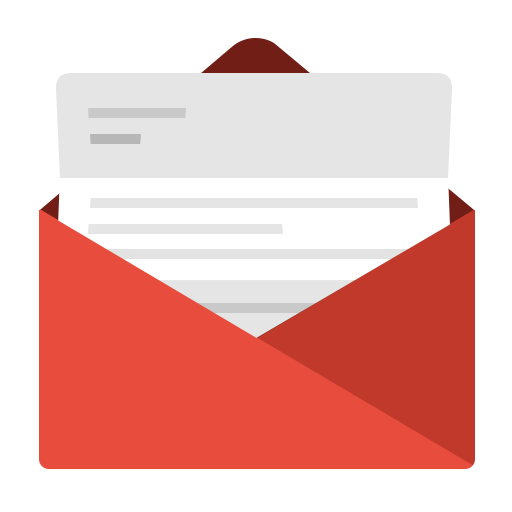 I would love to hear from any fellow saints in Tyneside or thereabouts. If you are a disciple of the Christ living in Tyneside I would very much like to be in touch with you as we are commanded to; 'Speak to one another.' Please send me an email with your phone number and we can talk. Please read my open letters to my fellow saints in Gateshead.
Some biographical details.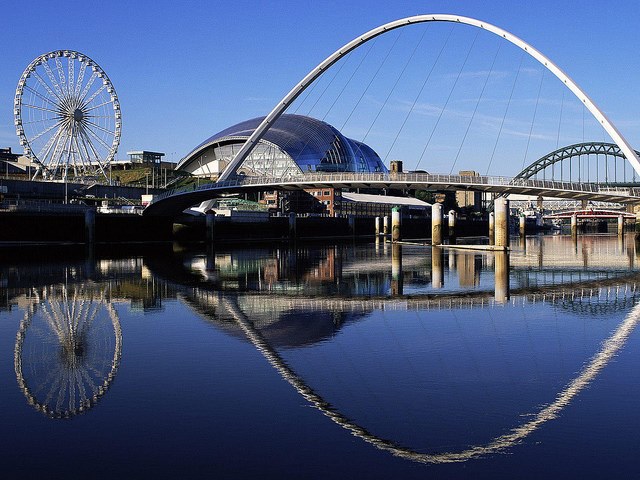 My name is Colin Thompson. I was born 1949 in Gateshead, Tyne and Wear, in North East England. I went to Gateshead Grammar for Boys, interrupted by a spell at Stannington Children's Hospital.
If you don't know the Lord Jesus in a real personal way (not just as an imaginary friend) then you may like to read my letter to someone wanting to know Jesus which I hope may help.
I have some writings which are principally aimed at disciples of the Lord Jesus.
I don't belong to any organisation or distinct group. I am not a churchgoer. I don't go to church. I am just one of the number of disciples in the area where I live and that is a great privilege.
I don't level any criticism at those (the vast majority) of the saints who are currently members of any distinct organization or group. Take a look at 'Why Go To Church?'- Click to download the file. Alternatively right click here, select 'save as' to save the book in .pdf format.- Please check out the article which I hope may challenge us all to seek out the truth from Him who is the Truth. I have written a piece about the alternative in The Lord's Supper.
My hope for all the saints in Tyneside is for us to receive one another for the gifts of Christ we are to each other, existing divisions to be dismantled, human organisation to be abandoned and unity to be a relational reality. Call me a cock- eyed optimist!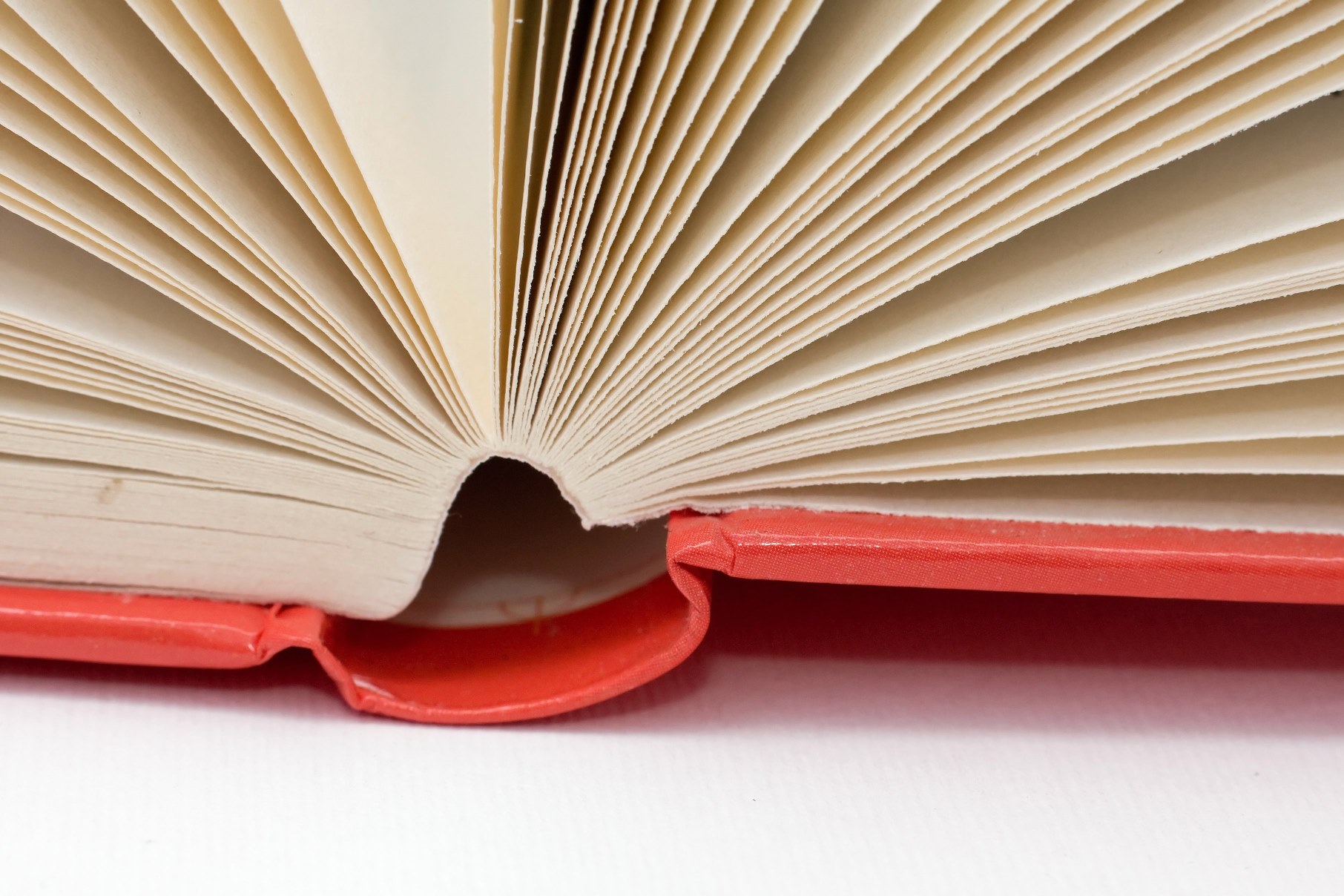 I started writing a book in 1993 called 'Not By Might, Not By Power' – Click to download the file, 240k, prints out to about 53 A4 pages. Alternatively right click here, select 'save as' to save the book in pdf format. A semi-autobiographical look at being a disciple/pupil of the Lord Jesus the Christ from the viewpoint of someone who has experienced modern western 'churchianity' and survived.
· What does it mean to be a disciple of the Lord Jesus Christ here & now?
· What is the basis for fellowship between the saints?
· Who is my leader, teacher and father?
· Do I have a function within the body of Christ?
· Does it really matter?
The Message of Repentance and Remission of Sins through the Name of Jesus
Latest posts usually at the bottom of the page.
The Really Good Message of Salvation through Jesus the Christ.
Various explanations of the message of repentance and remission of sins through the name of Jesus Christ.
Please send any comments to colin@followingjesuschrist.co.uk
Colin Thompson's writings to disciples of the Lord Jesus Christ
Click on this link to the current list of all open articles.
Tracts by Colin Thompson concerning the good news of the Lord Jesus Christ.
Here's the current list of my tracts in pdf format which I currently use in outreach. Please feel free to download and print them if you'd like to use them.
Colin Thompson's Open Letters to the disciples of the Lord Jesus Christ at Gateshead
Here's the list of open letters I sent to my fellow saints in Gateshead over a period from April 2000 to December 2002. Since writing and sending out these letters I have learned a little more hopefully and probably would not write them exactly the same today. But this is where I was at at that time, shows how we are seeing through a glass darkly.
Here are some of my favourite links to Resources. The health warning applies here also!